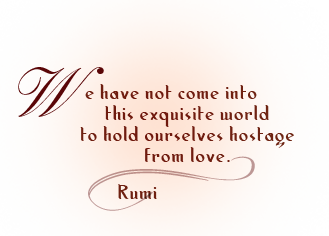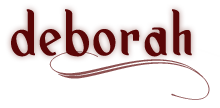 Throughout life's seasons, I provide warm companionship, compassion, and discernment. My work fosters resilience, and supports organic transformation in alignment with your goals, needs, and dreams.
At heart, we are free. Grounding in this field of grace, we can learn to embody our experience with natural wakefulness, clarity, and flow. I welcome you with gentle, open inquiry, attuned dialogue, and skilled touch. This integrative approach can deeply shift conditioned patterns of mind and body in natural, easeful ways.

I've been fortunate to study with many gifted teachers of spirituality, neuroscience, psychology, and somatic awareness. I earned a PhD in somatic psychology in 1988, and have coached students in embodied awakening since 2001. I helped launch The Institute of Awakened Mutuality, and am certified in Somatic Experiencing® and the NeuroAffective Relational Model™. I co-founded a trauma resolution clinic at a California homeless shelter, and assisted survivors of natural and human disasters in India through Trauma Vidya and Lotus Circle International. I've also served as a Holacracy Practitioner, and helped introduce that system to many purpose-driven organizations.

If you resonate with what you find here, it would be my honor to speak with you to explore potential next steps. I offer in-person private sessions in Marin County, and video/phone sessions worldwide.