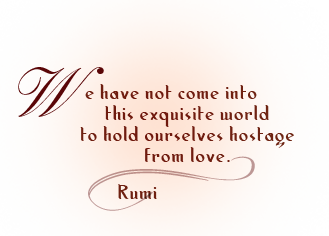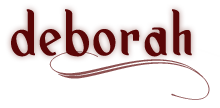 Throughout life's seasons, I provide warm companionship for fellow travelers. My input is seasoned with compassion and discrimination, and oriented to make a palpable difference while fostering resilience.
At heart, we are free. Grounding in this field of grace, while meeting experience with somatic awakeness and cognitive clarity, is my lifelong practice. I welcome you to join this gentle, open-ended exploration that reshapes identity and patterns in natural, easeful ways.
I've coached students in embodied awakening for many years, and helped launch The Institute of Awakened Mutuality. I'm certified in Somatic Experiencing® and the NeuroAffective Relational Model™, and earned a PhD in somatic psychology. I co-founded a trauma resolution clinic at a California homeless shelter, and assisted survivors of natural and human disasters in India through Lotus Circle International and Trauma Vidya. I'm also certified as a Holacracy Practitioner, and have used that system in many purpose-driven organizations.