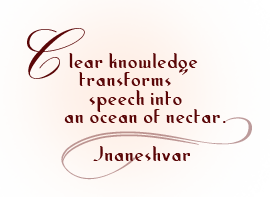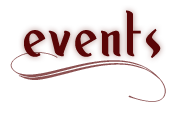 Healing and evolving are part of our blueprint. Given appropriate light, soil, and nutrients, we naturally blossom, and make sense of our history. 

I've been fortunate to train with gifted teachers of spirituality, neuroscience, psychology, and somatic awareness. Serving as an invisible hand to facilitate heartfelt welcome of all that we are becoming, I've helped small gatherings midwife individual and collective awakening. I've been honored to share my gifts in service, and utterly privileged to hold transformational space for the noble beings drawn to work with me.

No events are currently scheduled.
---